Christmas and New Year's Eve can be a lot of fun, whether you go to an organised fireworks display or set some off in your garden at home, but there are some fireworks safety top tips to keep in mind, including some that apply especially if you're making use of skip hire services in December.
1. Skip hire safety on New Year's Eve
There are no major concerns about skip hire safety on New Year's Eve, so don't be put off from hiring a skip! If you're going to be putting flammable materials in it though, consider making sure it's secure behind a locked gate on private land – you'll usually get a better rental price for this, too.
2. What can I put in my skip?
New Year's Eve is a good time to throw anything flammable onto bonfires, but skip hire is there for everything else. For example, anything that would produce excess smoke or fumes on a fire is probably best skipped, as long as it's not a harmful or restricted substance that needs special separate disposal.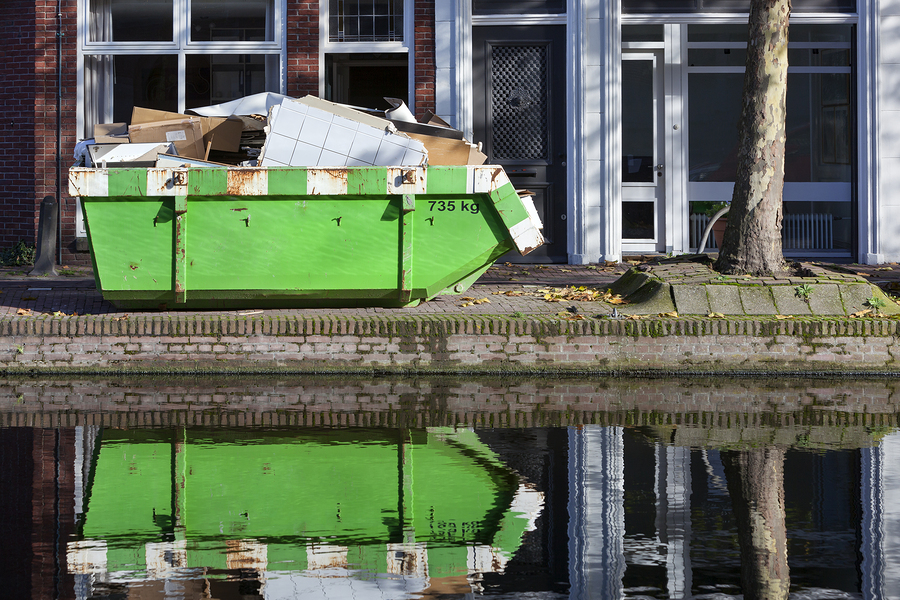 3. Sparkler safety
New Year's sparklers are the closest most people will get to a lit firework. Always hold them at arm's length in a gloved hand – you may even prefer to stick it in a potato and hold that instead. Keep well away from other people and remember the sparkler will stay hot for some time after the sparks stop.
4. Firework placement
In a backyard display, light your fireworks in an area where people won't constantly be passing by, as any duds will need a wide berth for 15-30 minutes at least, before you can be sure they won't explode.
5. Bonfire safety
If you have a bonfire, make sure it is stable and isn't going to topple as the base burns away. Make sure your fireworks are not in a position where a burning ember from the fire could blow on to them.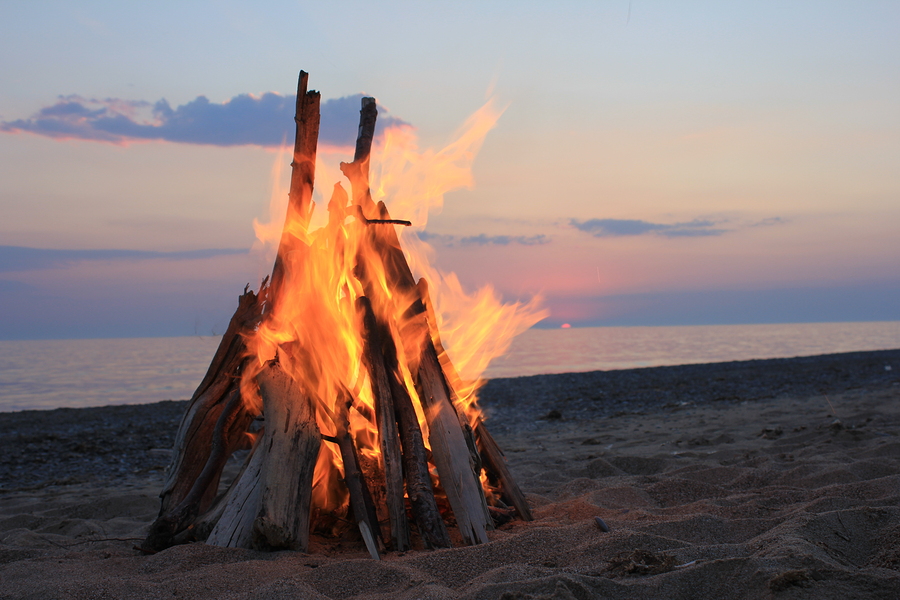 6. Lighting fireworks
Make sure everyone knows when you're lighting a firework. Use a proper firework lighter, never a naked flame. Retreat the specified distance immediately when it is lit. Always be very, very careful about fireworks that do not go off.
7. Returning to fireworks
The safety instructions say never to return to a firework, but obviously you have to eventually. Give it as long as possible to be sure it's not going to go off, and have buckets of sand and water to douse any part-spent fireworks immediately.
8. Fireworks on a bonfire
DON'T DO IT. Even spent fireworks can still contain remnants of gunpowder, enough to shoot an explosion out sideways from your bonfire. Don't take the risk.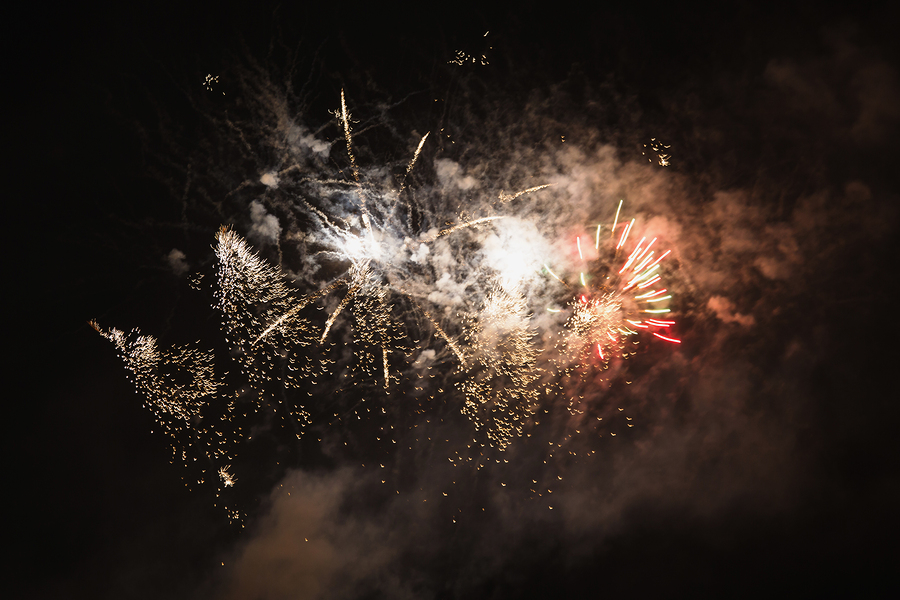 9. Aerial fireworks
Always launch aerial fireworks correctly, and check that the launcher is still stable before each lighting. Be prepared for rockets launching at an angle or making an abrupt turn in mid-air, and look out for the rocket stick on its way back down to earth.
10. Disposing of duds
Disposing of duds and even successfully used fireworks needs some care. The usual suggestion is to thoroughly soak the remnants for at least 24 hours, then wrap them tightly in plastic sheets to keep the moisture in.
It's up to you to make sure the remains of your fireworks are made safe – don't just put potentially explosive remnants in your household bin or hired skip and hope for the best!