Fences aren't something you need to dispose of very often, so when the time comes to do so, you might be unsure of how to go about it. After all, fences are large and cumbersome. They are often constructed from treated and painted wood too, which isn't as easily recycled as plain wood.
Before you even consider dismantling and replacing your old fence though, you have an important job to do, which is explained in full below.
Seek permission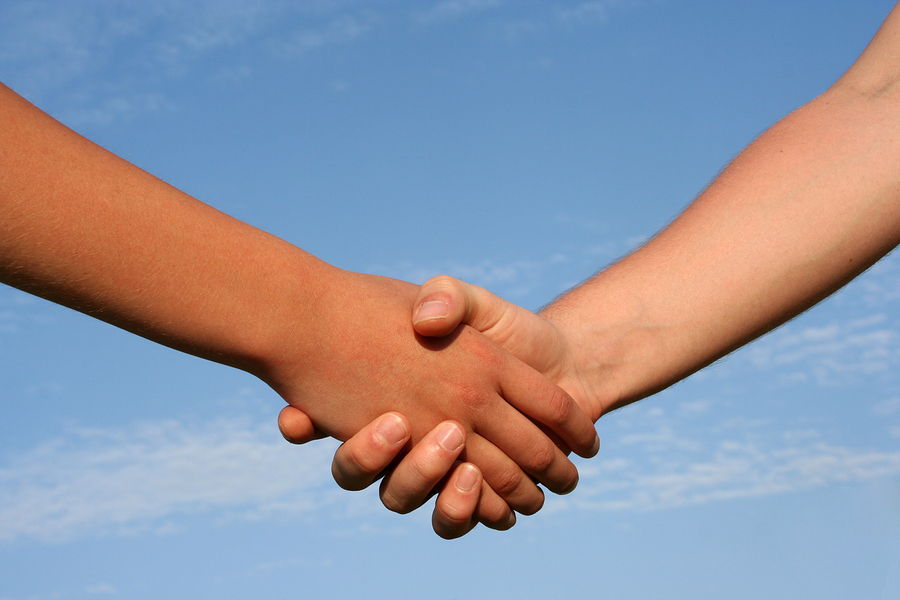 Fences are often erected between properties to offer both sides some privacy. Sometimes they are joint purchases, sometimes they are bought by one party, and often the fence was in place long before you moved into your property. Whatever your situation, you need to find out exactly who owns the fence. If you paid for and erected the fence yourself, it is still essential that you discuss your plans with your neighbour.
The removal (and erection) of fences is often the cause of heated disputes between neighbours, yet it can be avoided so easily through simple communication. Don't make any changes until your plan has been agreed by the neighbours who will be affected. If you come up against resistance, you can check your title deeds to see whose land the fence is sitting on, or contact the Land Registry – they will be able to provide you with a land plan which will show boundaries.
If your neighbours have agreed to the fence removal or replacement but you doubt them or the fence is technically on their land, ask them to provide permission in writing. This will help to protect you if they change their mind after the event and cause problems.
Once permission has been sought and your neighbours are content, it's time to dismantle your fence and decide how you'd like to dispose of it.
Tips for fence dismantling
Decide if you'd like to keep the fence posts – if they're in good condition and would work with the new fence, you could save some money and reuse them.
If you aren't replacing the fence, remove the concrete footings, if it had them, by digging around them, then levering underneath of them with a crowbar from various angles. Once they are removed, smash the concrete up into smaller pieces with a sledgehammer.
Disposal of your fence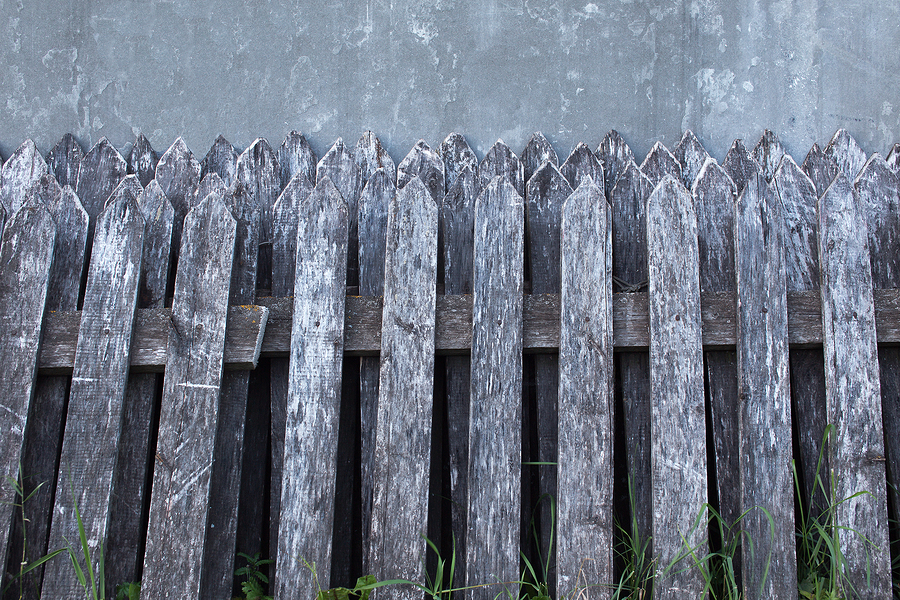 You have several options for disposing of your old fence which depend on the condition of it, the size of it, and so on.
Why not reuse some of your fence panels in your garden or home by giving them a new lease of life? You could create a new planter, a sign, a compost bin, a table, a shelving unit, or any other piece of furniture you require. Explore Pinterest for inspiration.
Head to a household waste recycling centre
This is an option if you can fit your fence into your vehicle, but it would be worth calling the site in advance as there are restrictions on certain waste items and vehicle types at each site.
If your fence is in good condition, someone may be willing to pay money for it on an online auction website. Otherwise, offer it for free on a classifieds site such as Gumtree or Freecycle. Whichever option you choose, make sure you state collection only.
The easiest option for disposing of your old fence is to hire a skip – especially if there is a lot of panels to get rid of. Book it quickly and easily online, then the skip will be dropped off at a time to suit you, and collected when you are finished with it. In the meantime, you can dispose of your fence panels, knowing they won't be sent to landfill, and you could even throw in some other household waste while you're at it.
Featured image credit: nekitt