Hiring a skip is a great way to dispose of large amounts of household, garden, or building and construction waste – however, we all like to cut costs where we can, so how can you go about lowering the cost of hiring a skip? There are several ways you can easily trim the price, making your skip hire even more cost-effective, whether you are a domestic or business customer.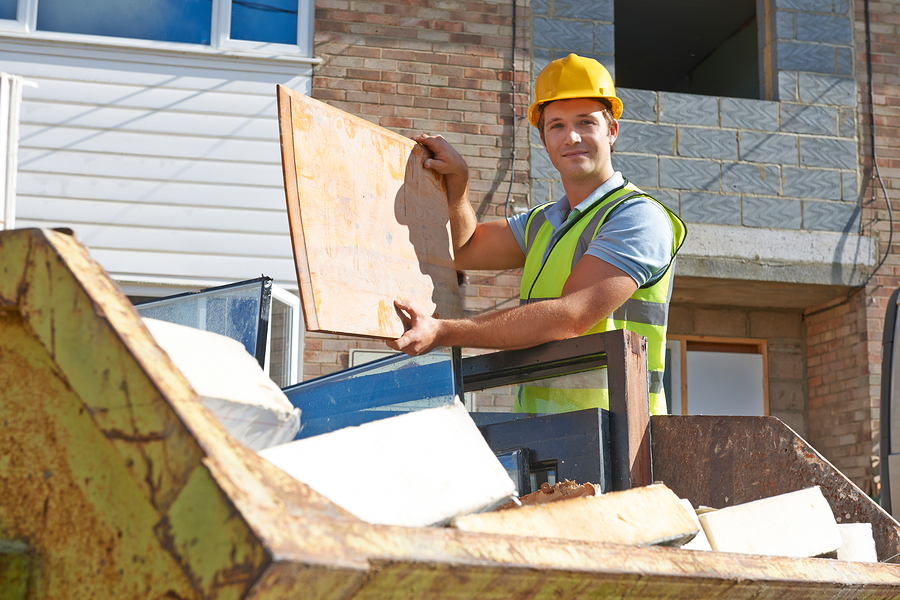 If you are a commercial customer, you can easily cut down on your skip hire costs by simply reducing the amount of waste you produce on site. This can be achieved by careful planning when ordering materials to site, followed by precision on the job.
Give away what you can first
If you're having a big clear-out or doing a house clearance, there will be items of furniture that can be donated to charity, given to friends and family, or sold on online classifieds or auction sites if you have the temporary storage space to do so. Get rid of these first, and order a smaller skip.
I certainly don't mean don't buy a permit if you need one; I mean make it so that you don't need one in the first place. You only require a licence for your skip if it is placed on public land (i.e. the road, generally), so try your best to make space for it on your driveway or elsewhere on your land.
Select the right skip for your needs
Most people think the smaller the skip, the cheaper the hire, but many are caught out by this thought process. While it is true that a smaller skip is cheaper to hire, this isn't still the case if the smaller skip then requires several empties or you have to complement your skip hire with a few trips to the local waste recycling centre. These instances will lead to a longer hire period, and therefore higher skip hire fees.
Avoid overloading your skip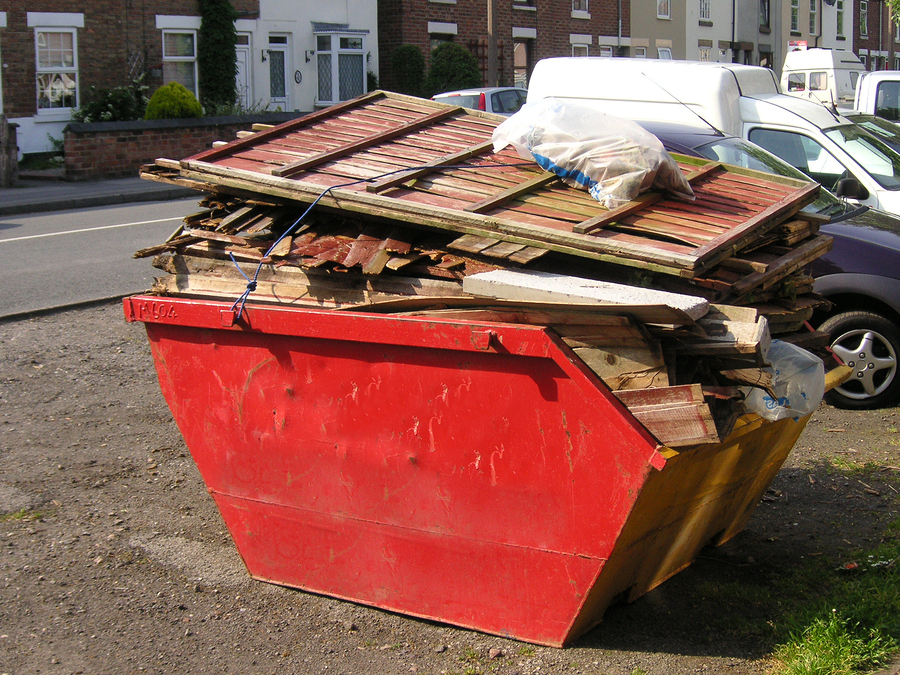 Some people try to save themselves a few quid by ordering the smallest skip they can but then realise they have far too much waste for the skip, and try to balance it all on top anyway. This is not a cost-effective move! If the skip is safe to move but overfilled and overweight, you will no doubt be charged an extra fee for this. If the skip is unsafe to move, the skip hire company will refuse to remove it. Order a realistic size of skip to begin with, and save yourself both money and hassle.
Avoid placing banned items in your skip
Banned items will delay the removal of your skip, and may warrant an extra charge. Please check our list of restricted items to see what Forge Skip Hire disallow.
Hire your skip for less time
Work faster if you can and arrange for your skip to be collected sooner rather than later. Simple but very effective! Or, why not order your skip for the last day of your work, and collect the waste up somewhere convenient until then?
This one is for commercial customers, such as builders. If you're following one job up with another, and both will need waste removal, why not hold out on the skip until you have started on or nearly completed the second job and order a larger skip? This will result in a much cheaper skip hire experience for you.
Ask around and see if your neighbours could use a skip too, then share a skip and split the cost between you. This could end up being very cheap indeed if a few of you share it.
If you'd like to arrange skip hire in Leeds or the surrounding areas, please use our online skip hire booking system or give our team a call on 0113 3207960.