With our need for online shopping only increasing, many of us have begun to question the environmental impact of returning our unwanted items.
Whether items purchased in haste, arriving in the wrong size, or are simply victims of a changed mind, it's estimated that at least 30% of all products ordered online are returned – far more than the 8.89% taken back to physical retailers.
If the product isn't faulty, we can be forgiven for thinking that our unwanted items are popped back in the warehouse ready for a new (hopefully more loving) buyer. Yet in fact, many returned, perfectly saleable goods, are tossed into landfill sites around the globe.
Is online shopping eco-friendly?
The argument for whether or not online shopping is eco-friendly is a tricky one.
On the one hand, shopping online opens us up to a world of independent businesses that usually have clear sustainability goals. Plastic-free products and vegan-friendly items are found in abundance online, while the absence of the physical shop allows retailers to invest more in sustainable practices and consider their environmental impact.
On the other side of the fence, these goods sometimes carry a large footprint due to the shipping and manufacturing process. Online shopping as a whole has generally meant that people buy more things, often more than they need, and many items are wasted or returned.
What happens to returned items?
If a product isn't faulty and you're returning it unused, it makes sense for it to simply be repackaged and resold by the retailer once more… right?
Sadly, it isn't as straightforward as that. Most companies don't have the logistics in place to handle an unwanted return, as these are handled differently to faulty or imperfect items.
For many, it is more cost-efficient to sell the product cheaply to discounters via a web of worldwide shipping or throw it straight into landfill. Both options increase the carbon footprint of the product.
Clothes
In the UK, we buy more clothes per person than any other country across Europe. Clothes are some of the most common items bought online, with many of us ordering outfit options and multiple sizes with an intention to return the unwanted.
While this may seem like a good workaround to the absence of changing rooms, our obsession with online clothes shopping is filling up our landfill sites.
In an attempt to address the issue, fashion retailer ASOS detailed exactly what happens to their returns and the steps they take to ensure their products don't end up in landfill.
A positive step forward for the online giant, yet it will take many other retailers following suit to effectively tackle this growing waste problem.
What does Amazon do with returned items?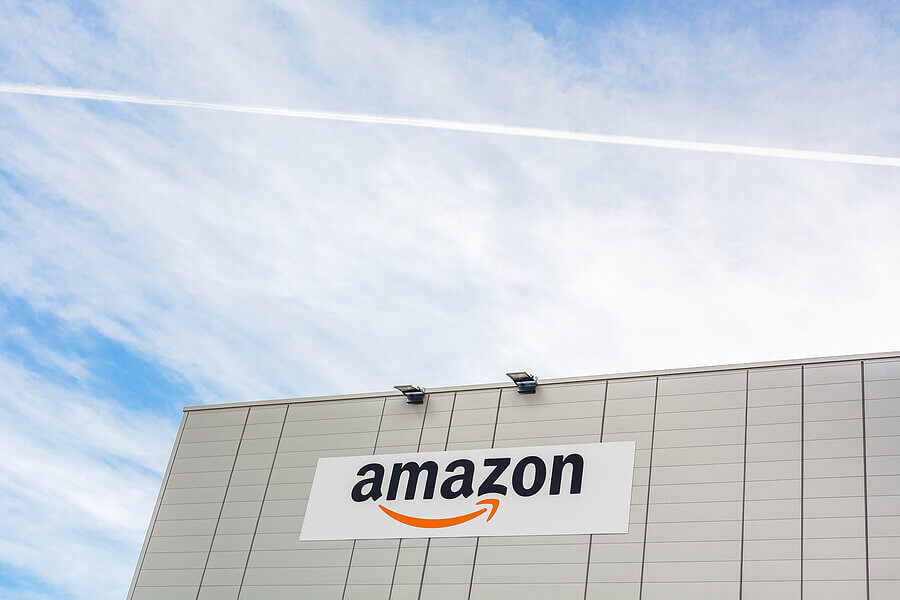 One of the largest online retailers, Amazon, came under fire in the UK in 2021 after it was discovered that it was destroying millions of items of unsold stock every year.
These were items that were unwanted and unused, or had been returned by customers, yet had no plans of being resold.
Individual retailers pay an amount to Amazon to keep their stock in the warehouses, so when a product continues to go unsold, it is often cheaper to dispose of it – sometimes straight after it has left the production line.
Although Amazon denied that any of the destroyed items went to landfill in the UK, and insisted that they were correctly disposed of, this is still environmental wastage on a catastrophic scale.
What can I do with unwanted new items?
While it may be down to retailers to reconfigure their logistics and evaluate their environmental impact when it comes to returned items, there are a few steps that consumers can take when shopping online.
If you've found yourself with an unwanted new item, try out the below before you fill out that return form.
Regifting
The product may not be right for you, but perhaps it's perfect for a friend or loved one with a birthday coming up. This also means you won't be scrambling around for a last-minute present either.
Sell online
Receive your refund in a more eco-friendly way and sell your unwanted item online. Local selling groups like Gumtree, Nextdoor, and Facebook Marketplace are home to hundreds of miscellaneous items. Products that are proven to be new and in the box/with tags are always hot items too, often making close to the RRP.
Donate to charity
If the product was relatively cheap or you're not too concerned with recuperating your pennies, donating your unwanted item to charity is a wonderful thing to do. New products sell for higher in charity shops, meaning more money for a great cause and a bargain for the savvy shopper too.
You could also see if a charity group or organisation needs your item. Your unwanted clothes or electrical items will be particularly valuable here, as well as craft products and toys for groups focused on younger children.
Buy returned goods for sale
A number of retailers now offer the option of purchasing returned goods, often at a discounted price compared to those fresh off the production line.
Places like Amazon and Wayfair both offer this service, testing their products to ensure quality before resale and indicating whether or not the box has been opened beforehand.
Not only does this save you money, but it also ensures the item is saved from potential landfill and reduces its carbon footprint.
How to shop sustainably online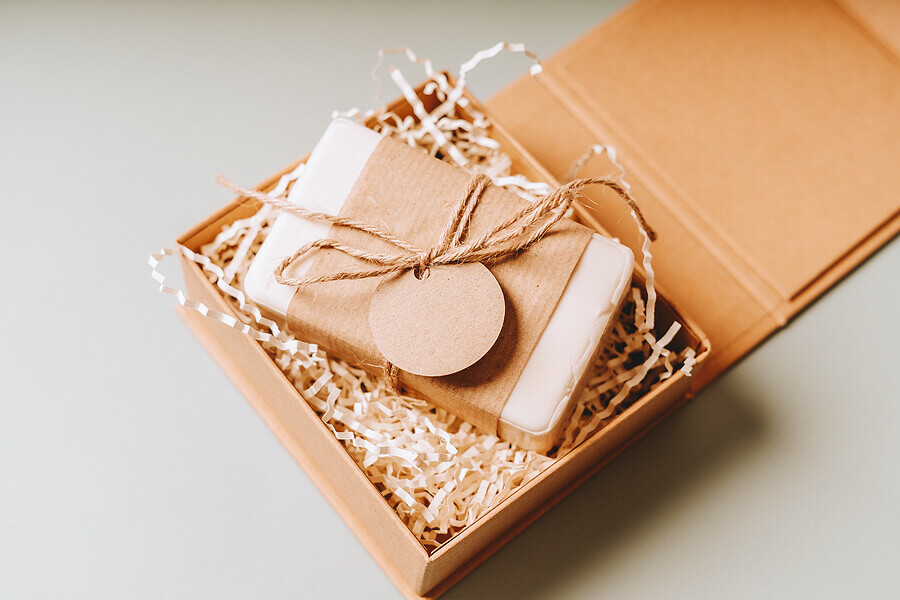 It's unrealistic to ask consumers to refrain from online shopping entirely, but there are ways to guarantee a more sustainable shop.
Only order what you need, and don't indulge in multiple orders. If you're unsure of a specific size or style, it's best to go to a physical shop beforehand.
Choose retailers that offset their carbon emissions, use plastic-free packaging, and clearly outline their commitments to the environment.
Shop from independent retailers where possible.
If you do need to make a return, walk or get public transport to the physical store to do this – it reduces the carbon emissions used in fuel.