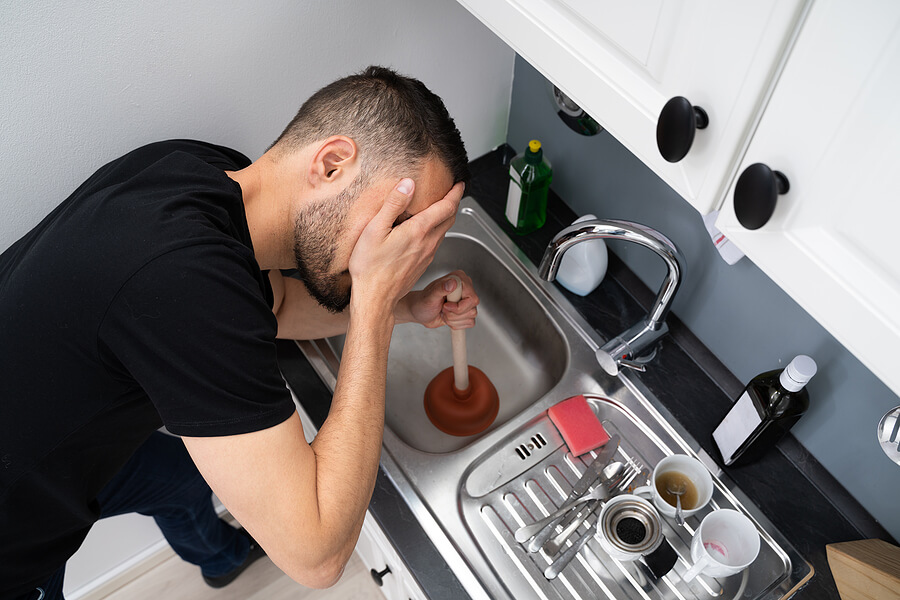 As a society, we're notorious for just throwing things away without giving them a second thought. Things that can be recycled go into the general waste, and things that can't somehow always creep into the recycling bin. It can be tricky to understand the various plastic types, and even more so to cut down on plastic usage. That's when things often end up in the wrong place, with much of it sadly going down our drains.
After decades of pouring things away without giving it a second thought, our sewage systems are beginning to take a toll. Even more worryingly, much of it is ends up in our water sources, harming our health and contributing to ocean pollution.
Take the plunge into murky waters to help clean up the planet when you get involved with Unblocktober 2021.
Continue reading Understanding Unblocktober and How You Can Help