One of the landmark events in the run-up to Christmas is also a red flag – quite literally – for companies aiming to go green as we move into the new year.
This is the time of year when the major coffee shop chains release their festive takeaway cups, which include the infamous Starbucks 'red cups', along with seasonal designs from the other big brands too.
It's a marketing gimmick that puts the traditional red and green colour scheme of Christmas into customers' cold hands on the morning commute from early November right through December, but it poses a challenge to sustainability too.
The problem is that takeaway coffee cups are largely non-recyclable – and even worse, are specifically designed not to be reused either, meaning billions of them end up in landfill every year.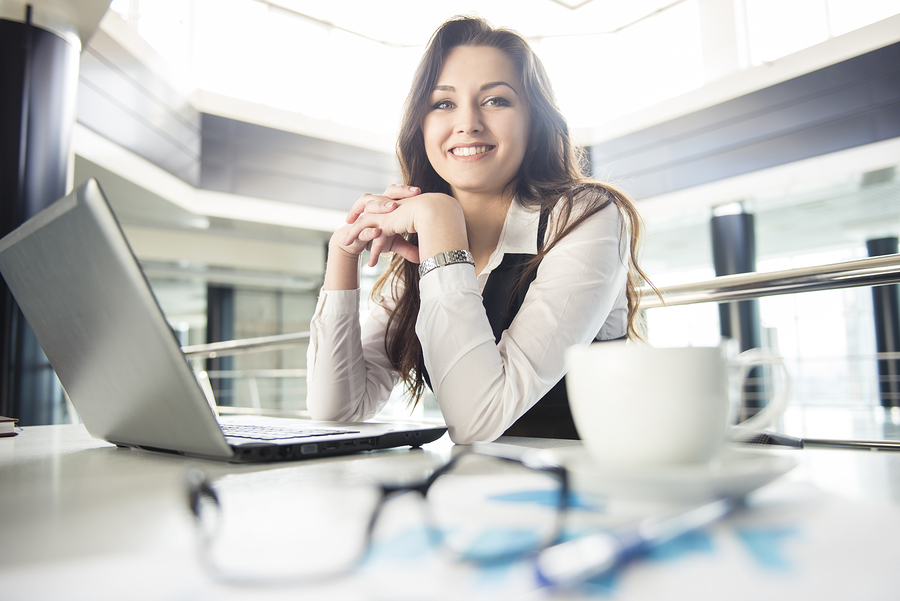 Liberal Democrat MEP Catherine Bearder recently urged the UK government to impose a fee on disposable coffee cups, similar to the minimum charge introduced for single-use carrier bags, but the environment minister Dr Therese Coffey rejected the calls.
She wrote: "Most major coffee chains pick up a financial obligation to recycle their packaging waste, including cups, through the Packaging Waste Regulations.
"Many major chains are taking their own action to incentivise environmentally friendly behaviour, for example offering a discount on drinks if customers bring their own cup."
As an employer, you can help by making sure your staff are aware of any such incentives offered by your local coffee shops, and are taking full advantage of them – which not only reduces the number of disposable coffee cups going into your workplace waste, but could even save them money on their daily latte.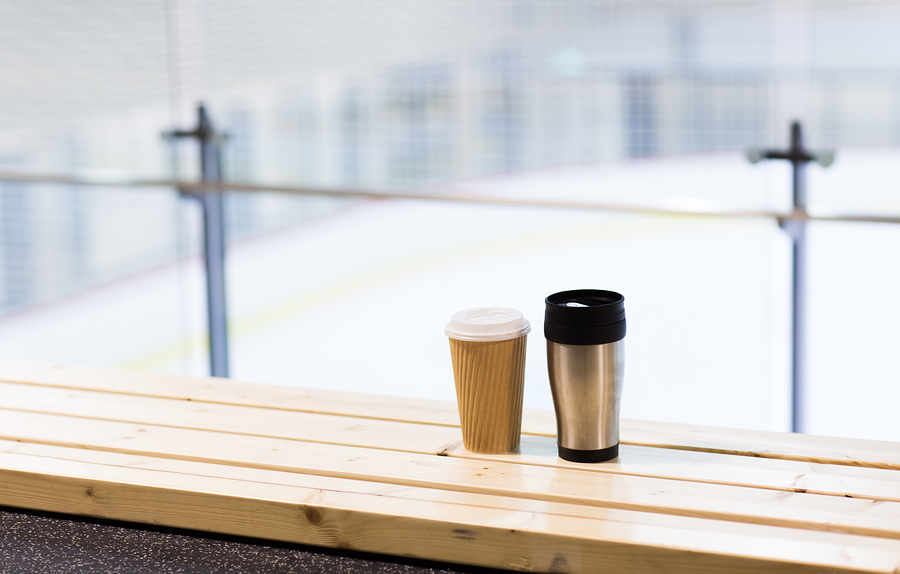 You could instead encourage your workforce to make coffee on your premises, boosting the use of reusable china mugs, and again reducing the waste you send to landfill – there are even specific recycling services available for waste coffee grounds, if you produce a large amount.
In either case, make sure employees understand that takeaway coffee cups are not 'paper waste' in terms of recycling, and should never be placed in paper recycling bins that are intended for office print-outs and other such materials.
Placing a cup with remnants of coffee in it into a paper recycling bin is not only inappropriate, but runs the risk of contaminating the entire load, meaning none of it can be recycled or reused.
The same is true of other takeaway containers, such as burger boxes and paper wraps from kebab shops and chip shops, where oil and sauce remnants can contaminate your entire paper recycling bin too – something to be aware of if your staff often go out to buy lunch, but bring it back to eat it on your premises.
With environmental commitments high on the agenda for many companies moving into the new year, and a warming cup of coffee a key part of the morning commute for many workers in the winter months, there's never a better time to highlight the issue among eco-conscious employees, while cutting your non-recyclable waste in the run-up to Christmas and the festive season.