We all have our part to play in caring for our planet. Recycling correctly can have a huge impact in lowering our carbon footprint by ensuring our waste is reused and stays out of landfill.
You probably have a good idea by now of what can be recycled. Yet many people are still surprised to learn about these unusual everyday items that, instead of being thrown away, can be given a new lease of life.
Why is recycling important?
Most of us recycle without so much as a second thought. But have you ever stopped to consider just why recycling is important?
"Reduce, Reuse, Recycle" is far more than a catchy slogan. The 3 Rs, as they're known, were coined to help increase conservation efforts and encourage homes to become more eco-friendly.
Recycling has many benefits. Firstly, it helps to conserve the Earth's natural resources. By reusing our products, we're not extracting any new materials through practices such as forestry and mining. This also helps to protect the surrounding natural habitats for the future.
Using recycled goods instead of raw materials also uses considerably less energy, from manufacturing the product to transportation costs. This cuts down on the amount of overall pollution released into the Earth's atmosphere.
Air pollution is also a big concern of landfill sites, where all of our waste would end up if not recycled. By recycling, we're cutting down on the amount of methane emissions from landfill, a powerful greenhouse gas.
Unusual things that can be recycled
Luckily for us, the amount of things that can be recycled is only increasing thanks to new technologies and initiatives from companies looking to tackle household waste.
If you're keen to take another look at what can be recycled in your home, this list is a great place to start.
Lightbulbs
Made the switch to energy-efficient lightbulbs? Good news – as well as saving you money, these fluorescent lamps can also be recycled in your local recycling centre. Some technology stores – such as Currys PC World – will also take them off your hands.
Bicycles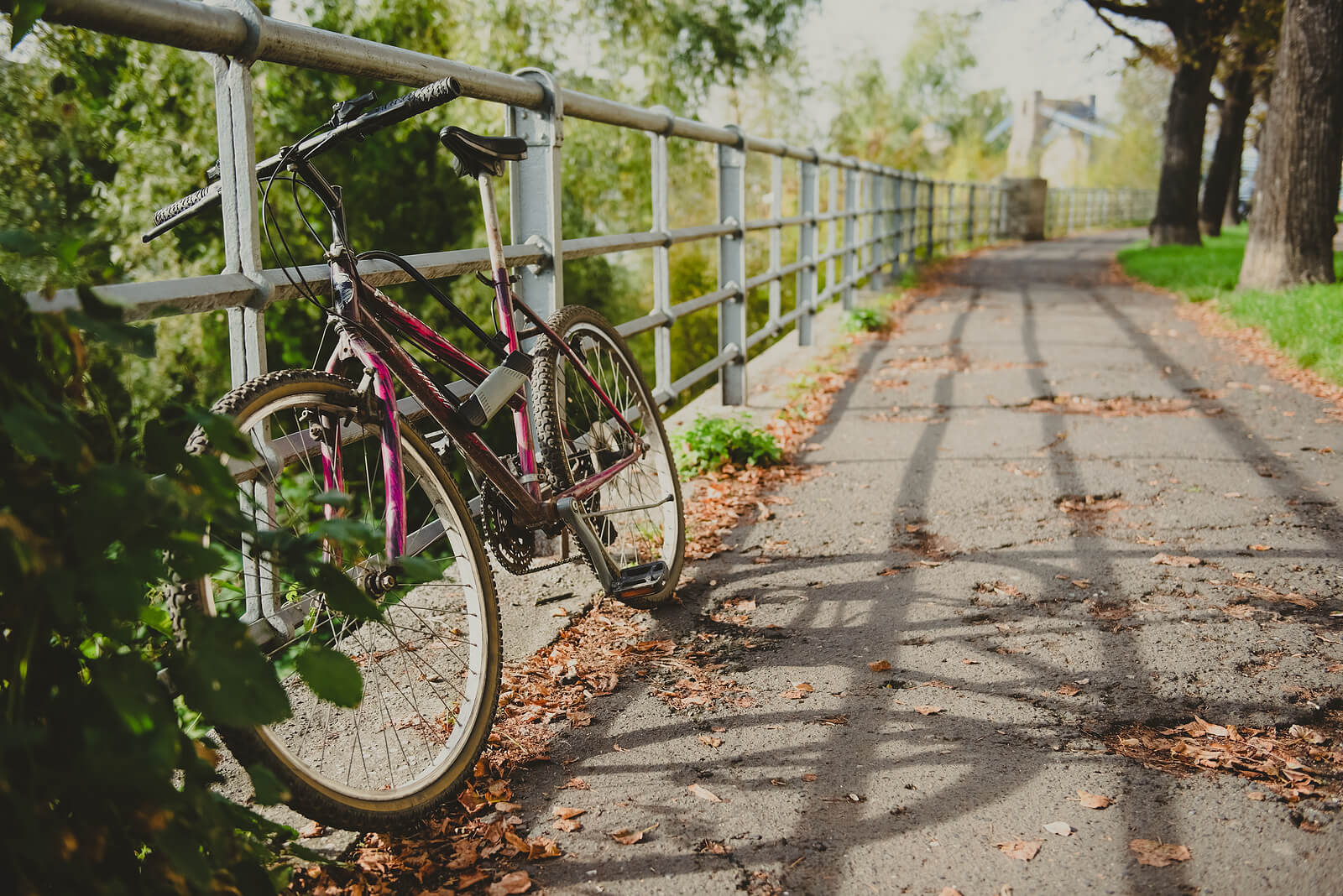 Despite being made out of hugely recyclable alluminium, bicycles are one of the main items that are tossed into landfill. Consider giving your old ride to a local charity or organisation – Leeds Bike Mill provides affordable recycled bikes and mechanics to locals, while the Bike Libraries of Cycle Yorkshire aims to give every child in Yorkshire free access to a bike. Both encourage donations.
Batteries
Batteries are a particularly troublesome product if not recycled correctly. The metal does not decompose, and the toxic chemicals can contaminate the surrounding area. Most large supermarkets have battery recycling points, and in some, you can also recycle your battery packs from mobile phones, laptops, power tools, and remote controls.
Bras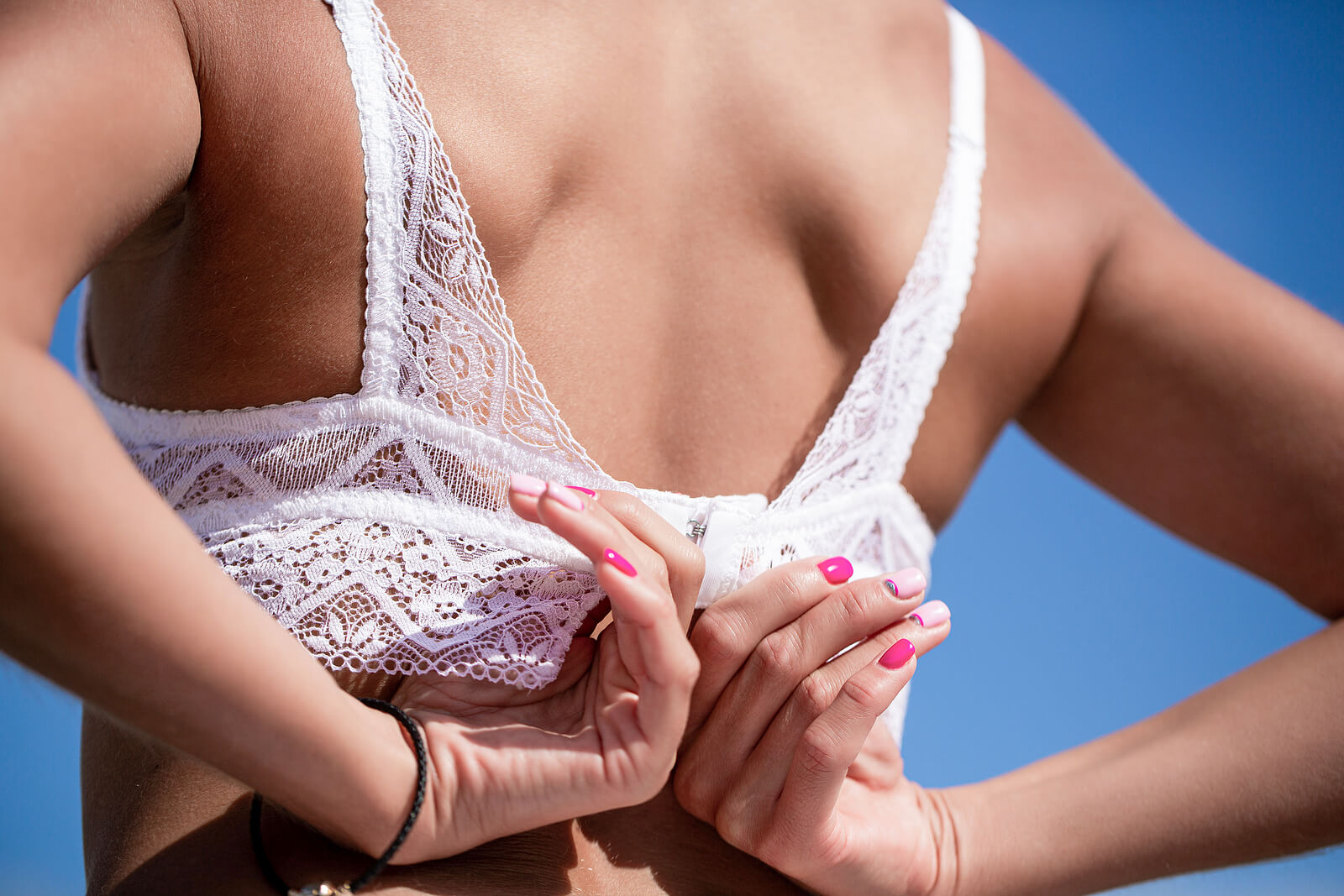 Bras in decent condition can also be given a new lease of life. Charity Against Breast Cancer offers a free bra bank service for businesses around the UK, or you can post your individual bras directly to them too. Your old bra will be shipped to places like Togo, Ghana, and Kenya, as well as other places where bras are expensive locally.
Tennis Balls
Since 2004, have been collecting your tired and worn-out tennis balls and donating them to various dog homes and animal shelters up and down the country. What may look battered to you, is a four-legged friend's new treasure.
Make-Up Containers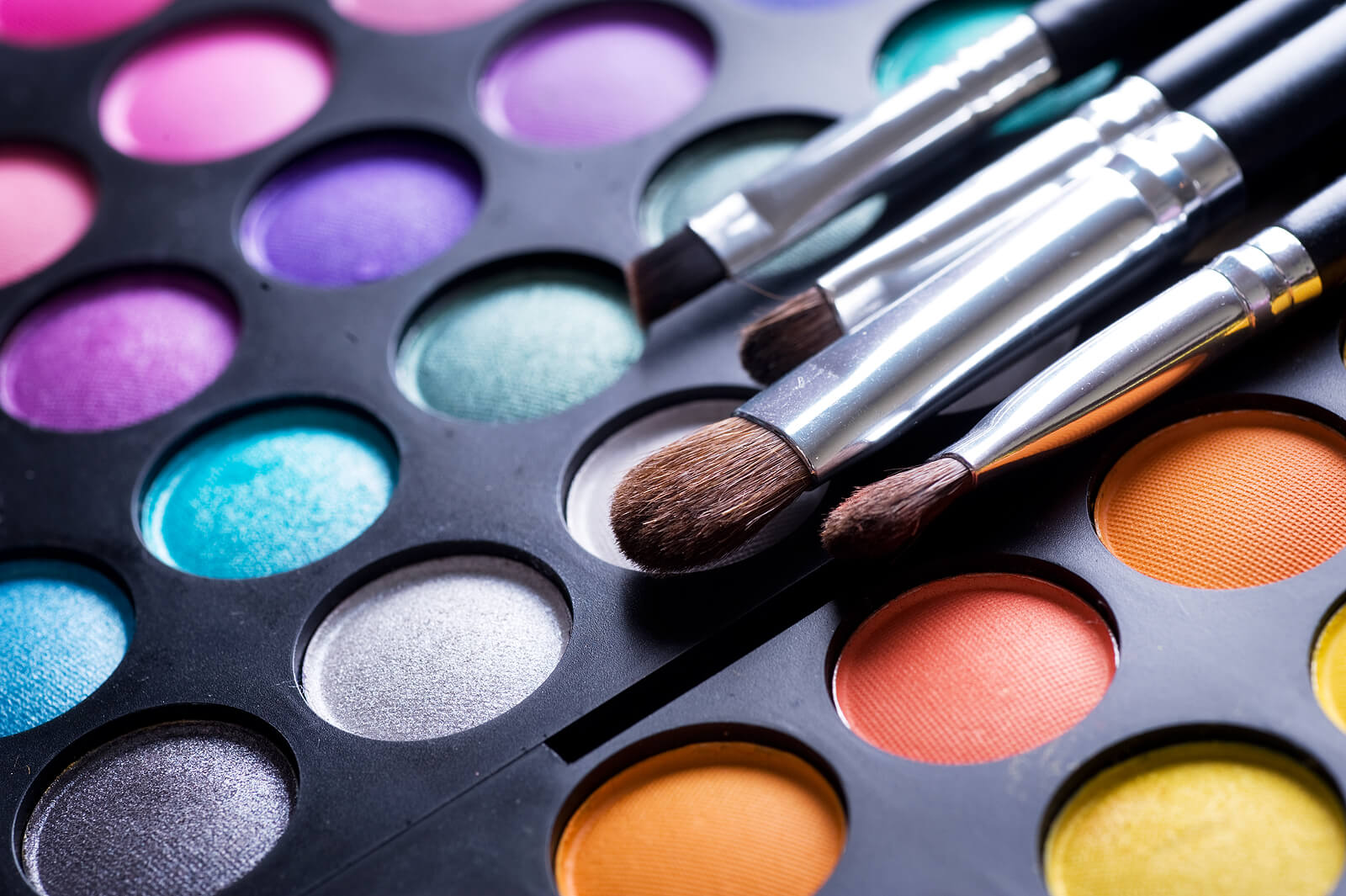 Most major cosmetics companies now boost their own recycling scheme for your finished make-up containers. Check with your brand, collect your empty eyeshadow pallettes, blusher pots, etc. and send them back to the company. Some even come with an incentive – MAC will give you a free lipstick when returning six of their empty packages.
Toothbrushes
If you haven't yet made the switch to a plastic-free toothbrush, don't worry. Colgate now offers an excellent scheme where you can recycle any brand of toothbrush, toothpaste, floss, and electric toothbrush heads, and all packaging at one of the hundreds of drop-off points across the country. The company turns these items into new plastic pellets for different products.
Carpet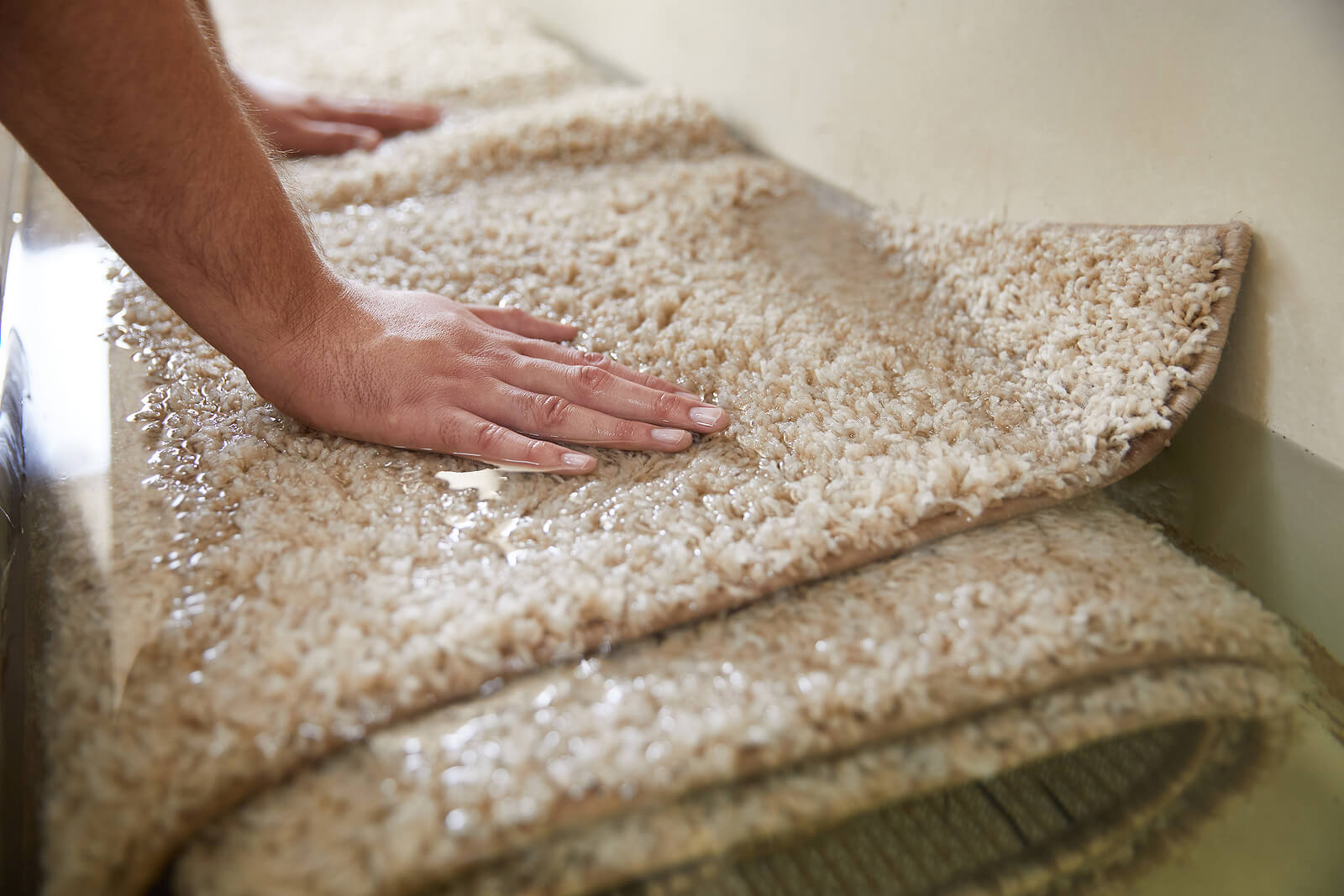 Left with some odd pieces of carpet following a home renovation? Wondering how to dispose of your old carpet? Not-for-profit Carpet Recycling UK aims to reduce the amount of carpet being sent to landfill, offering a range of alternative options for your tattered textiles, including donating to an animal shelter or even using in your local allotment.
Wine corks
After a big celebration or party, you may find yourself inundated with those pesky wine corks. Luckily, Recorked UK offers an eco-friendly alternative to simply throwing them into the bin. For every cork you post in, they donate a percentage of their profits to charity, as well as providing schools and communities with corks for craft projects.
Pens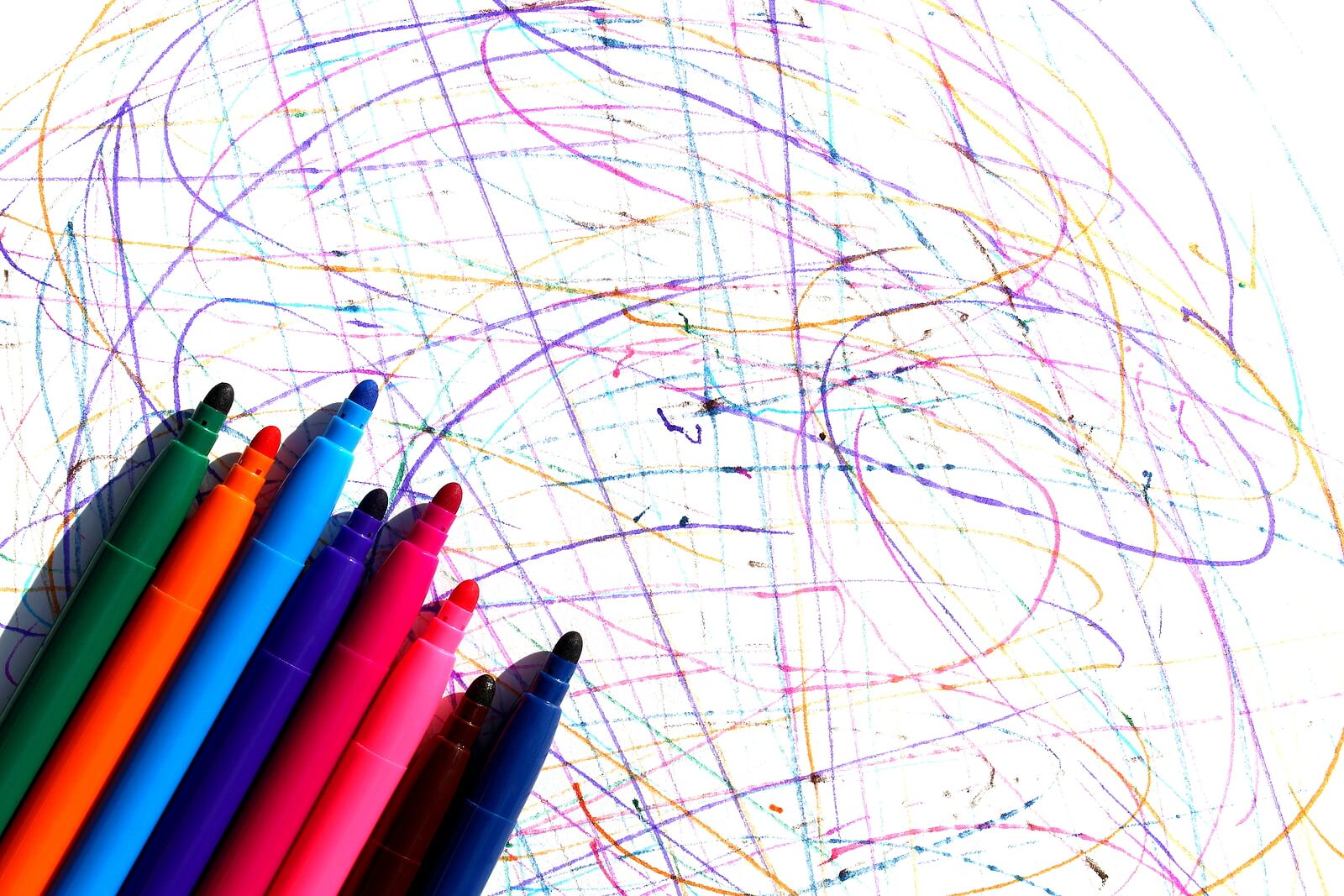 With over 400 drop-off locations across the UK, it's easy to recycle your pens with The Writing Instruments Recycling Programme. Run by BIC, you can dispose of any brand pen, highlighter, marker, felt tip, or fluid correction pot. The items are then separated by material, cleaned, and melted back down into hard plastic that can be reused for other products.
Things to recycle at home
There are also loads of ways to get crafty and creative with your old items at home, recycling your items in a fun and sustainable way.
Old toothbrushes make great paintbrushes for kids, especially effective at creating a unique spray pattern.
Turn your old wine bottles into a conversational lamp – simply fill them with cheap battery-powered fairy lights and place them on your dining room table.
Holey and worn socks make fabulous hand puppets, perfect for rainy days inside with the kids. Use old buttons for eyes, or save them yourself and turn them into a statement pair of earrings.
There are hundreds of things you can do with plastic bottles. Durable and malleable, these are great additions to the garden as bird feeders, sprinklers, and scoops or trowels.
Things that can't be recycled
Of course, try as we might, not everything is recyclable.
Garden waste, plastic wrapping, wood, mirrors, and mattresses are just a few household items that are not able to be recycled.
But you can still dispose of them in a safe and responsible manner – hiring a skip is a good option if you do have a large amount of non-recyclable items to get rid of, especially after a house move or renovation. Many of the above items are often fly-tipped, so a skip ensures that your waste stays off the streets and is disposed of correctly.